Director of the Institute & Head of Neurosciences
Dr. Gregory L. Willis A.A., B.A., Ph.D, MAPS, Reg.Psych
Honorary Professor of circadian Physiology
Professor Stuart M. Armstrong B.Sc., M.Sc.(Hons.), Ph.D.
Research Associate, Agricultural Section
Mr. Alan H. Williams B.Agr.Sci.(Hons), L.D.A.
Committee of Management
President Jane Holth, B.A.
Vice President Mr. Jeffrey Wayne Marriner
Secretary Elizabeth Willis, R.N.
Treasurer Lynnette Clohesey
Ex Officio Dr. Gregory L. Willis, A.A., B.A., Ph.D. MAPS, Reg. Psych.
Ordinary Committee Member Mrs. Justine Stevenson, R.N.
Ordinary Committee Member Mrs. Marika Pane, B.Ed., Post Grad. Dip. Edu. Stud.
Ordinary Committee Member Jeffrey Wayne Marriner
Promotional Advisory Committee
Chairperson Jane Holth
Ordinary Committee Member Tracy Cross
Ordinary Committee Mr. Jeffrey Wayne Marriner
Ex Officio Dr. Gregory Willis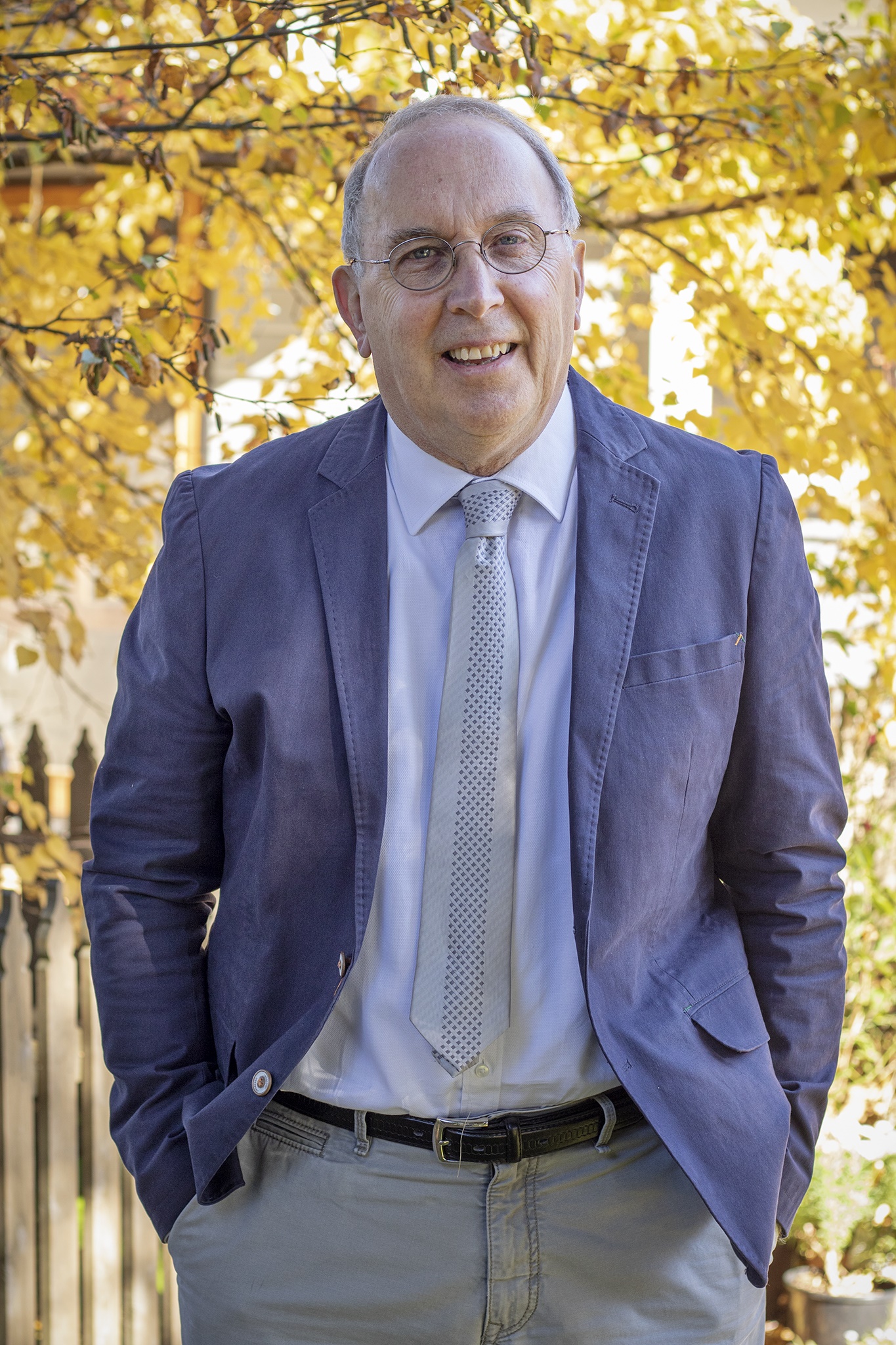 Dr. Gregory L. Willis A.A., B.A., Ph.D, MAPS, Reg.Psych.
Dr. Gregory Willis is a professional neuroscientist and physiological psychologist whom undertook his undergraduate university training at the State University of New York from where he was awarded his Bachelor of Arts degree in Psychology and the Neurosciences. He read for his Ph.D. while undertaking collaborative research at La Trobe University School of Behavioural Science and Melbourne University Department of Zoology. His PhD. work dealt with histochemical and drug induced changes in brain dopamine function in models of Parkinson's disease. He undertook postdoctoral work at La Trobe University Department of Psychology and the Victorian Department of Agriculture. He has been affiliated with Monash University Department of Psychiatry for more than 30 years and has been the recipient of research grants from various sources such as the NH&MRC of Australia and the Anti-Cancer Council of Australia. Dr. Willis is the author of more than 130 scientific articles, book chapters and published abstracts. He has worked with national and international pharmaceutical companies, is an active member of the Australian Psychological Society and is on the Board of The Australasian Chronobiology Society. He established the Bronowski Institute of Behavioural Neuroscience in 1991 and since that time he is actively engaged as the Director and chief administrator but remains active in the practice of basic science and is the Director of the Bronowski Clinic.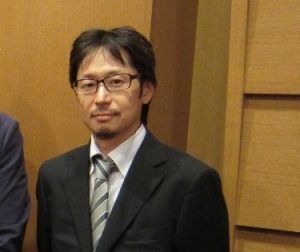 Dr. Takuyuki Endo, M.D., Ph.D
Principle Research Associate
Dr. Takuyuki Endo graduated from the Department of Physics, Osaka University, and completed the Master's program at the Graduate School of Science, Department of Physics. He graduated from Osaka University School of Medicine in 2004.
After working at Osaka General Medical Centre and Osaka University Hospital, he engaged in research on symptom analysis of Parkinson's disease at Osaka University Graduate School. From April 2010, he worked for the Department of Neurology, National Hospital Organization, Osaka Toneyama Medical Center. He has been the head of the Department of Neurology since February 2018.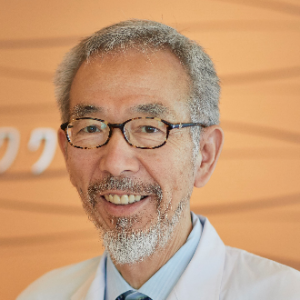 Dr Saburo Sakoda 佐古田 三郎
Principle Research Associate
Dr Sakoda graduated from Osaka University Medical School at March in 1975. He holds a PhD which was awarded in 1984. He is a Practicing neurologist and currently Honorary Director at National Hospital Organization, Toneyama Hospital and Emeritus Professor at Osaka University.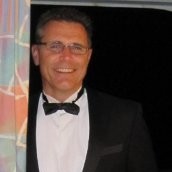 Mr Jeffrey Marriner
Director of Innovation and Strategy
Mr Mariner trained at RMIT in Dental Technology then moved into corporate accounting and business management with major companies such as Epson Australia, Cannon Australia and Alloys Pty Ltd.
He served as business development manager with Panasonic Australia before taking up his position as solution specialist with Spectur Limited. Mr Marriner has provided valuable input into the designing of movement detection systems used in the study of Parkinson's disease at the Bronowski Institute.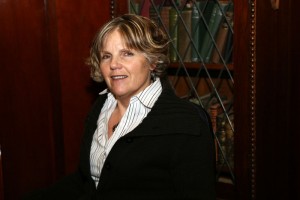 Libby Willis R.N.
Elizabeth Willis trained as a Division I nursing sister at the Alfred Hospital and then undertook the first 6 months of her midwifery at the Royal Woman's Hospital, Melbourne. She has been involved in Geriatric nursing for the past 25 years in various nursing homes and also is involved in district nursing and infection control. She adds a unique dimension to the activities of the institute with her many years of experience in caring for the elderly. This has made her keenly aware of the problems that Parkinson's disease presents and the impact of pharmacological intervention for this disorder.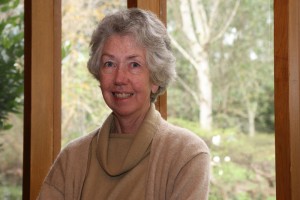 Jane Holth B.A.
Jane Holth graduated from the University of Melbourne with an Arts Degree. She then worked in public relations and journalism before concentrating on her career in book editing. As an author she has composed several children's stories and co-authored two books with her husband, Tor Holth. Both books address the important issue of the heritage of Australian Cattlemen and their families. "Cattlemen of the High Country" and "Challenge of the High Country" are recognized as major contributions to Australian heritage literature. Jane serves as the Public Liaison Officer and the Chairperson on the Committee of Management and the Ethical Standards Committee.
.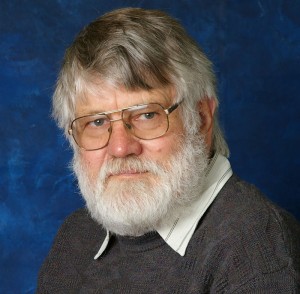 Mr. Alan H. Williams B.Agr.Sci.(Hons), L.D.A.
Emeritus Research Associate
Alan Williams was awarded his Bachelor of Agricultural Science from the University of Melbourne and a diploma of Agriculture (Hons.) from Longernong Agriculture College. Alan worked as a research scientist with the Victorian Department of Agriculture, Werribee where he led a team in the commercial development and commercial release of a controlled delivery device for melatonin, later marketed as Regulin®, a product which increases the productivity of seasonal animals. He has played a key role in the initiation, planning, design and execution of production and reproduction research in sheep, cattle and goats during his career and has published over sixty research papers and reports. He has collaborated on with other research laboratories, including University of Melbourne Monash Medical Centre, La Trobe University, DARATECH, Genelink, Victorian College of Pharmacy and The Institute of Drug Technology. Alan Williams is a valuable member of the Animals Experimentation Ethics Committee.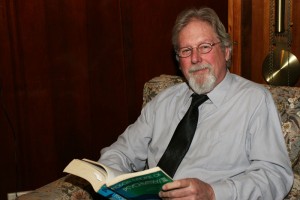 Professor Stuart M. Armstrong B.Sc., M.Sc.(Hons.), Ph.D.; Honorary Professor of Circadian Physiology
Emeritus Research Associate
Professor Armstrong graduated from the University of London with a BSc in Psychology and Zoology, and read for his PhD at La Trobe University with his academic focus being circadian physiology. He was Reader and Associate Professor in the Dept of Psychology at La Trobe and also worked in research institutes in Germany and the USA. His research work focused on the neuroscience of the sleep-wake cycle with particular emphasis on the role of the pineal hormone melatonin and bright light on the timing of the biological clock and their use in treating sleep and mood disorders. He has published over 100 research articles, and coined concepts such as 'chronobiotic' and 'internal zeitgeber' which are central in understanding circadian physiology and pineal function. He has acted as a chief consultant to the international pharmaceutical companies Eli Lilly and Servier International on projects relating to the chronobiotic efficacy of various melatonin analogs. He has obtained the positions of Professorial Fellow (hon.) and Adjunct Professor at the Brain Sciences Institute at Swinburne University. He became actively involved in treating various forms of insomnia and established insomnia clinics at the Melbourne Clinic, the Austin Hospital, The Epworth Medical Centre, and at the Heidelberg Repatriation Hospital. His clinical work specialises in the insomnias, parasomnias and comorbid anxiety and has an active interest in Seasonal Affective Disorder (SAD) and circadian function in neurological disorders.